Courses on Video Game Music
Educational contents about state-of-art music design and implementation
Challenges
Music design (dramaturgy) is often an overlooked phase of game development. Game audio courses often start with how to use a DAW and how to compose melodies and harmonies, but without a proper design (what to play, when, and why), you might end up producing pieces of music that will not match your game. The music will confuse your players or get axed from the final product altogether. Ouch, we don't want that to happen. These courses will help you avoid that.

Who Should Take These Courses
Music composers and producers
Music is your cup of tea. But you wonder what decisions to take before you get to compose your music to avoid redoing it later on or, worse yet, throwing it away.
Game designers
You are those who decide how the game should work when it is done. Now you want to know how to communicate with the music composers so that your creative vision is realized.
Developers
You know what is technically possible and how to tweak the technology. You can do magic, but you might also break the flow of the game if you and the music people do not collaborate.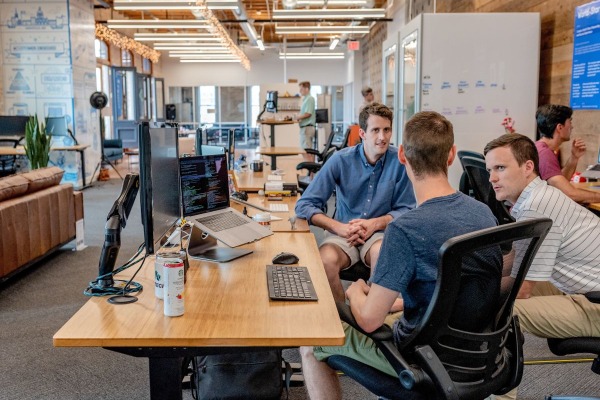 Music Design: Between Game Development and Music Composition
Available now This course introduces and explains the process of so-called "high-level music design" during which the music designer decides on the musical content that should exist in the game.
Watch on Skillshare
Download via Gumroad
Join Adam Sporka's Patreon to gain access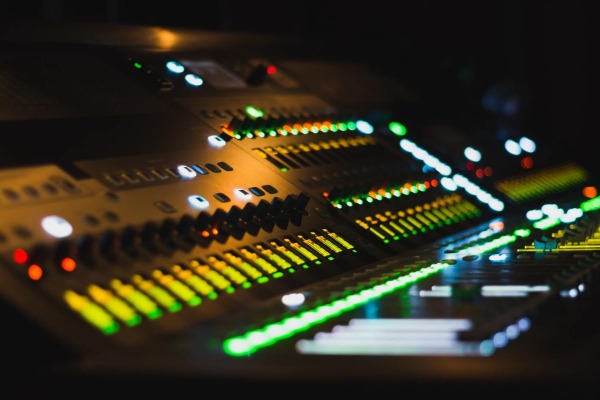 Music Design: The Structure of Interactive Music
In production Once it is clear, which music should appear in the game, it is time to design its physical structure. This course will focus on "low-level music design", i.e. technical and musical decisions about the music in the game.
Subscribe to mailing list to know when it's released.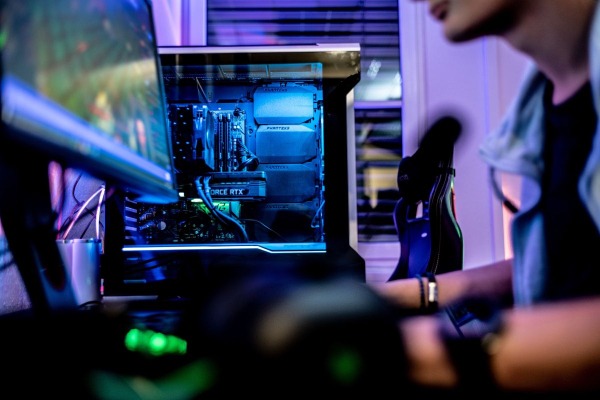 Music Implementation: From the Game to Audio Middleware
In production When game audio people say "implementation", they often mean only the phase in which the audio designer loads the assets into the audio Middleware of choice (typically FMOD or Wwise). There's more than just that. The game level needs to be modified, some music selection logic must be implemented at the side of the code, etc.
Subscribe to mailing list to know when it's released.
What People Say
"A brilliant introduction to the process of composing for games! Especially useful are the examples given of what you might want to write music for, and also where to avoid writing too much in some cases. Adaptive music is something that is crucial for game soundtracks, but doesn't often get talked about by composers, so it's great to be able to look at it in more detail. Thank you Adam!"
—Gabriel B
"For me, as an indie developer, this was really helpful. I was missing it in other courses."
—David S,
"Great resource for workflow when working on bigger projects, not much in the way of the composition itself, but more the mindset you need to prepare yourself for the task ahead, definitely will watch again." —Ben the sound guy
"Awesome course. I'm a soon-to-be Sound Designer myself and the course was very insightful on how the job works. I especially appreciated the insights on Adam's work on Kingdom Come Deliverance, that's inside information you can't get elsewhere. 10/10" —Jannik Fraunholz
About the Instructor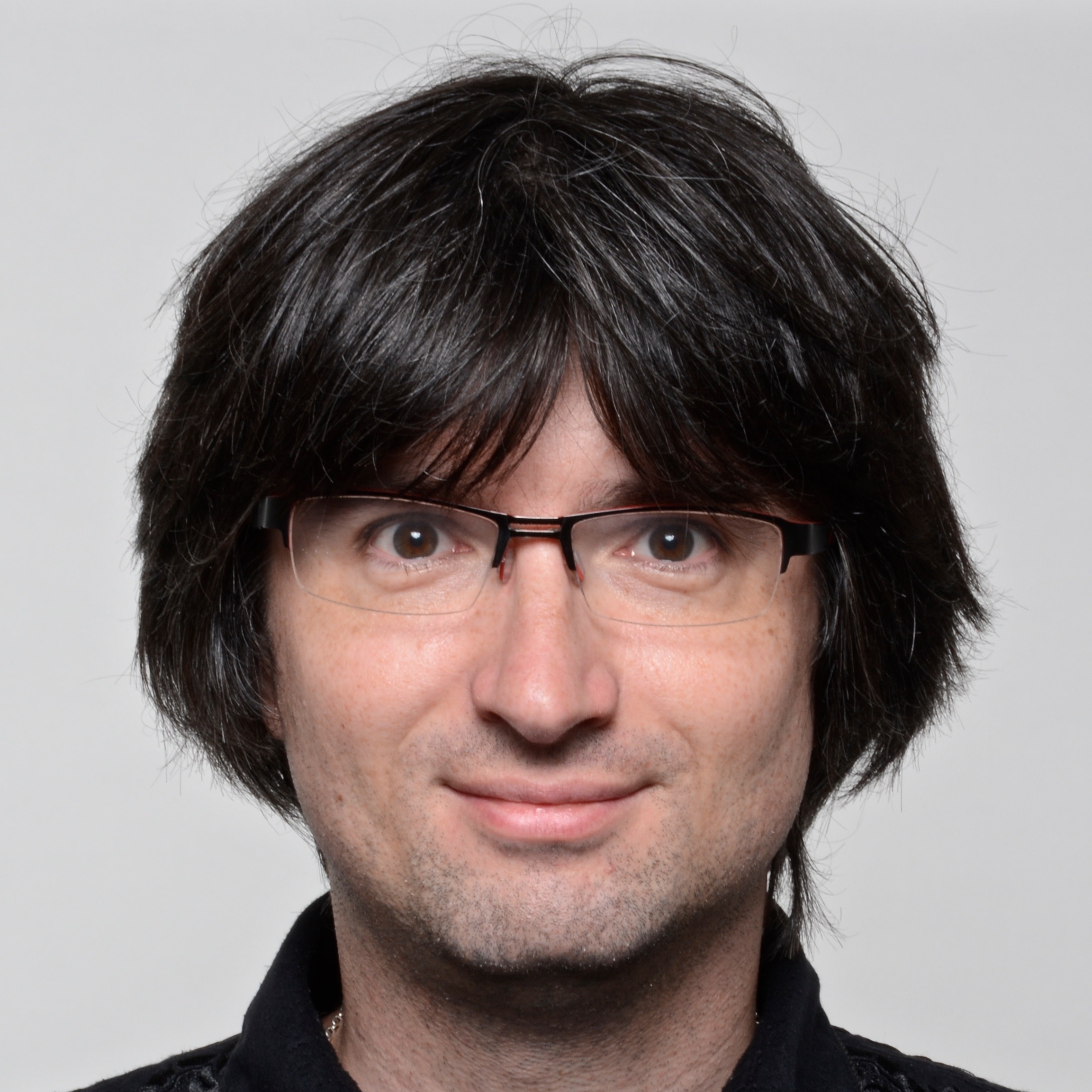 Adam Sporka is a creator, programmer, and researcher of interactive audio. He writes and produces music for multimedia installations and intermedia performances, pop-music songs, as well as symphonic music. He contributes to Kingdom Come: Deliverance's adaptive music soundtrack as the designer and composes a part of its music content. As a faculty member at the Czech Technical University, he teaches and conducts research on user experience, audio interfaces, artificial creativity, and accessibility of interactive systems. He consults for several tech startups.
Receive Updates about These Courses