Every Video Game Deserves Spectacular Music
Music Design and Technology can get you there
We Have Been Working with:

Warhorse Studios
is a AAA game development studio based in Prague. Our expertise helped the award-winning game Kingdom Come: Deliverance.

Charles University
is running a game development study program. Our expertise is the foundation of their course on game audio.

devcom
is one of the most important game development conferences in the world. One of our founders is a member of its Core Advisory Board.
Académie Militaire de Saint-Cyr Coëtquidan
is the elite university of French Army. We train the future military officers in interactive audio.
University of Edinburgh
has invited our instructor to present his expertise on game music design in a half-day workshop event.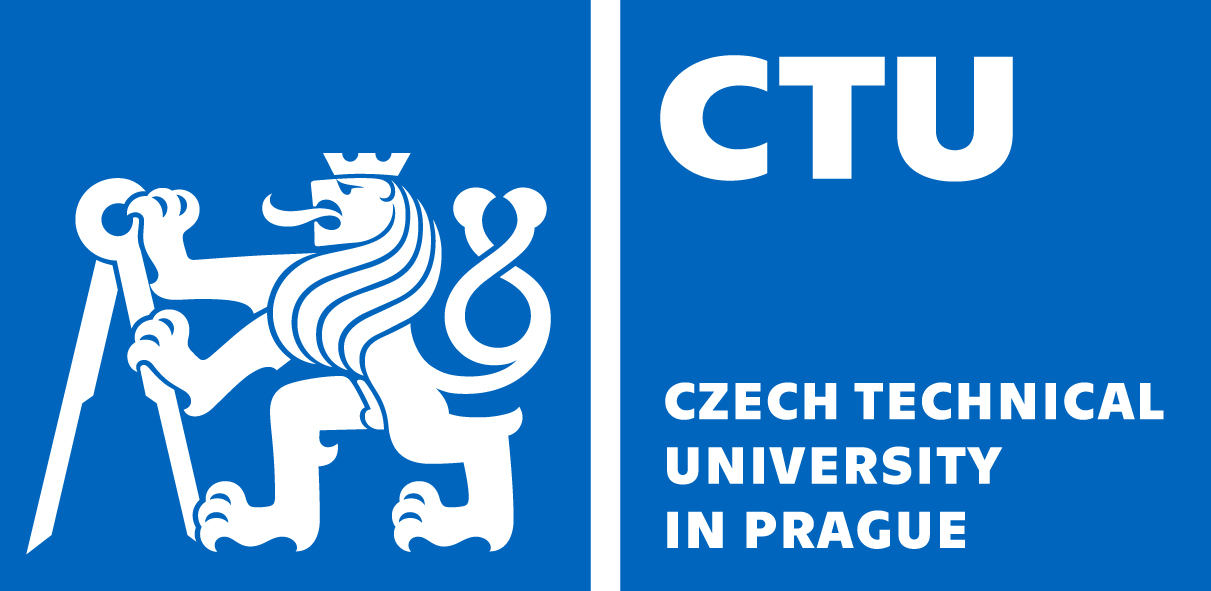 Czech Technical University
is regularly inviting our instructor to teach their students basics of audio in video games.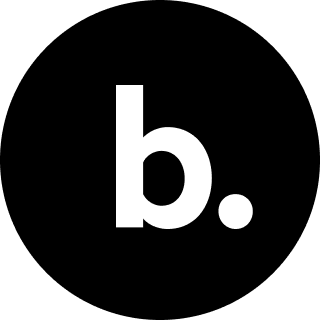 Boardcubator
is a publisher of tabletop games. We provided expertise related to implementation of their game companion phone application.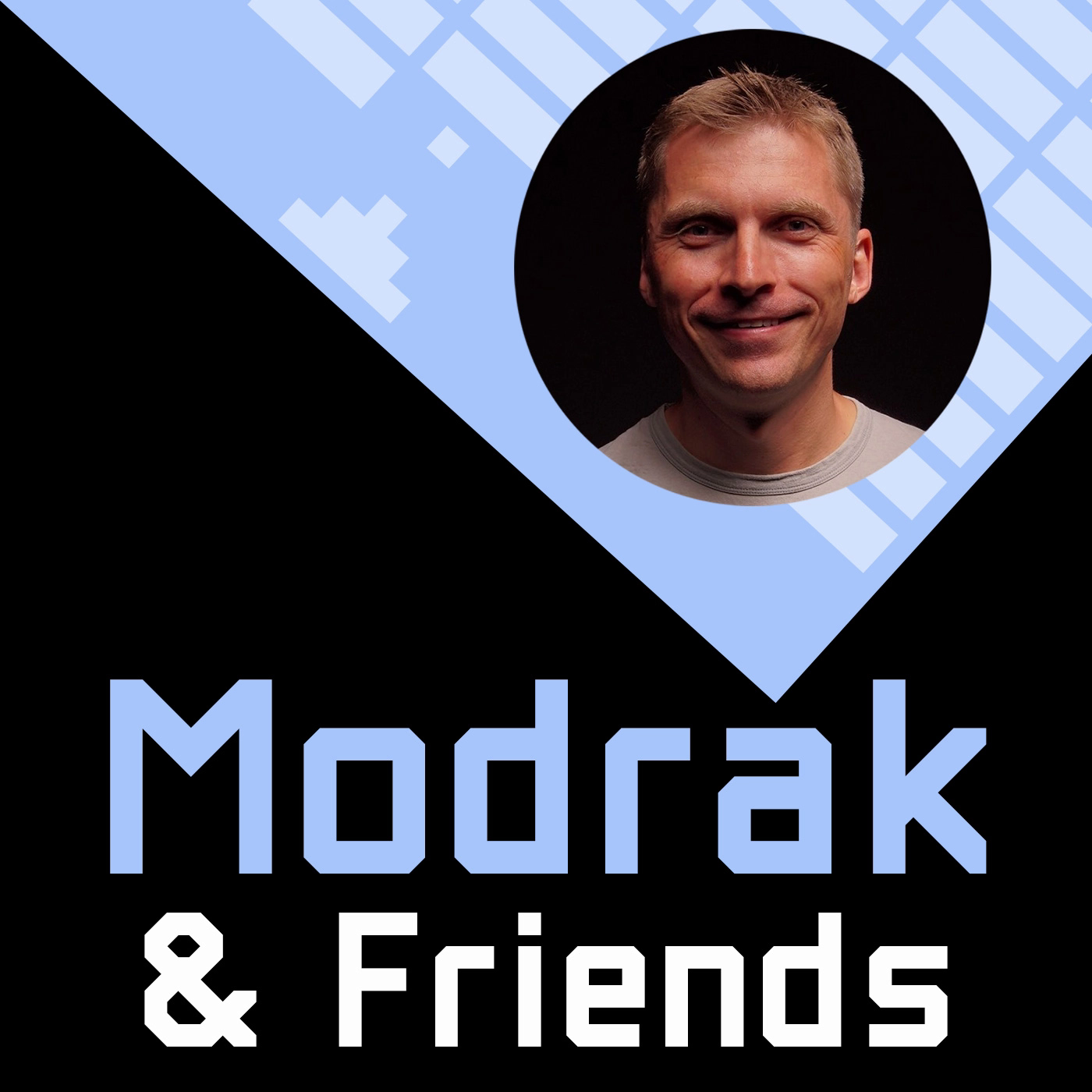 Modrak and Friends
is a popular Czech podcast about video games. Its music-related episodes are recorded in a tight cooperation with us.

Prague Spring International Music Festival
is a renowned classical music festival. Our expertise contributed to some of its performances.
How We Can Help
Bring the expertise of Game Music Design and Implementation to your organization. Your team, school, studio, or company. We do customized training, coaching, and consulting services.
Creative Directors
Render your Artistic Vision. Do you have an exciting vision for music and audio in your game? We will convert your vision into an actionable plan of production, development, and release, compatible with your studio's workflow and technology.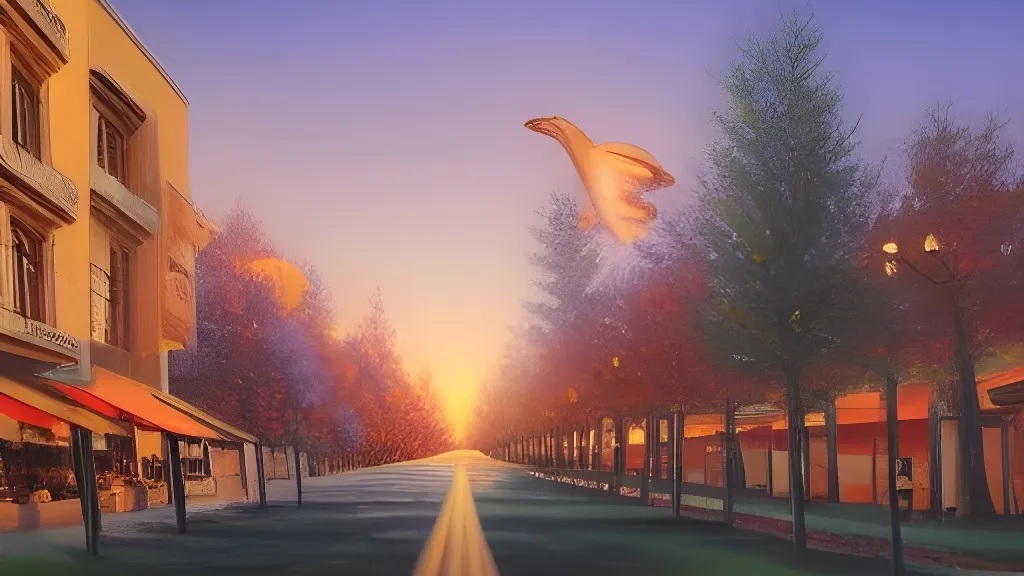 Executive Producers
Support your Project Lifecycle. We will follow your project from the beginning to the end and will be available to provide expertise and services in music and game audio as needed. This includes the design, production, development.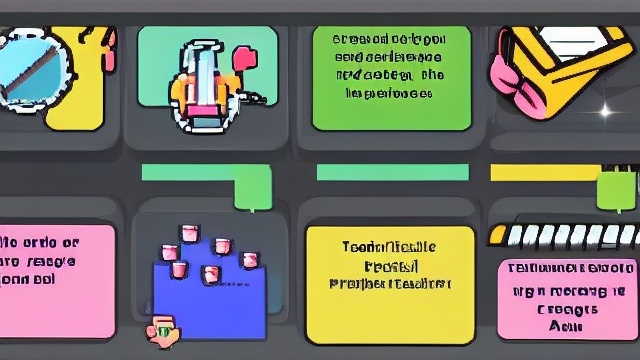 Team Leads
Train and Consult. Need to discuss specific technical solutions related to game audio and music? Need to boost a skillset of your team? We will be happy to individual consultations as well as tailored training for your team.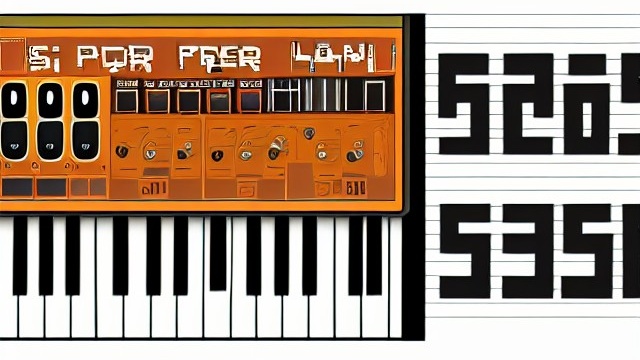 Online Courses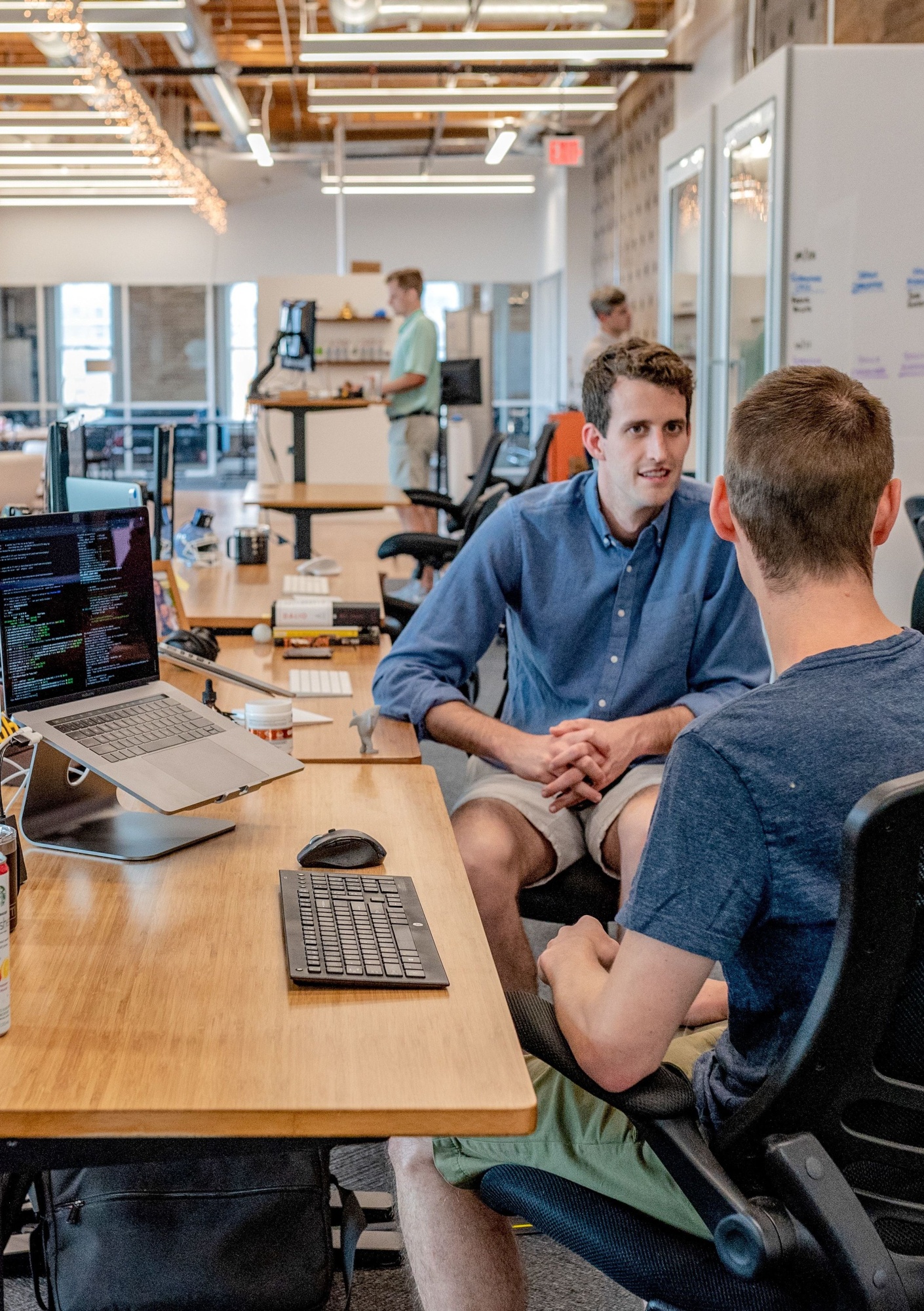 A series of online courses about video game music is now in the making. The first course is already out. More will follow soon!
Learn More
Music Design Book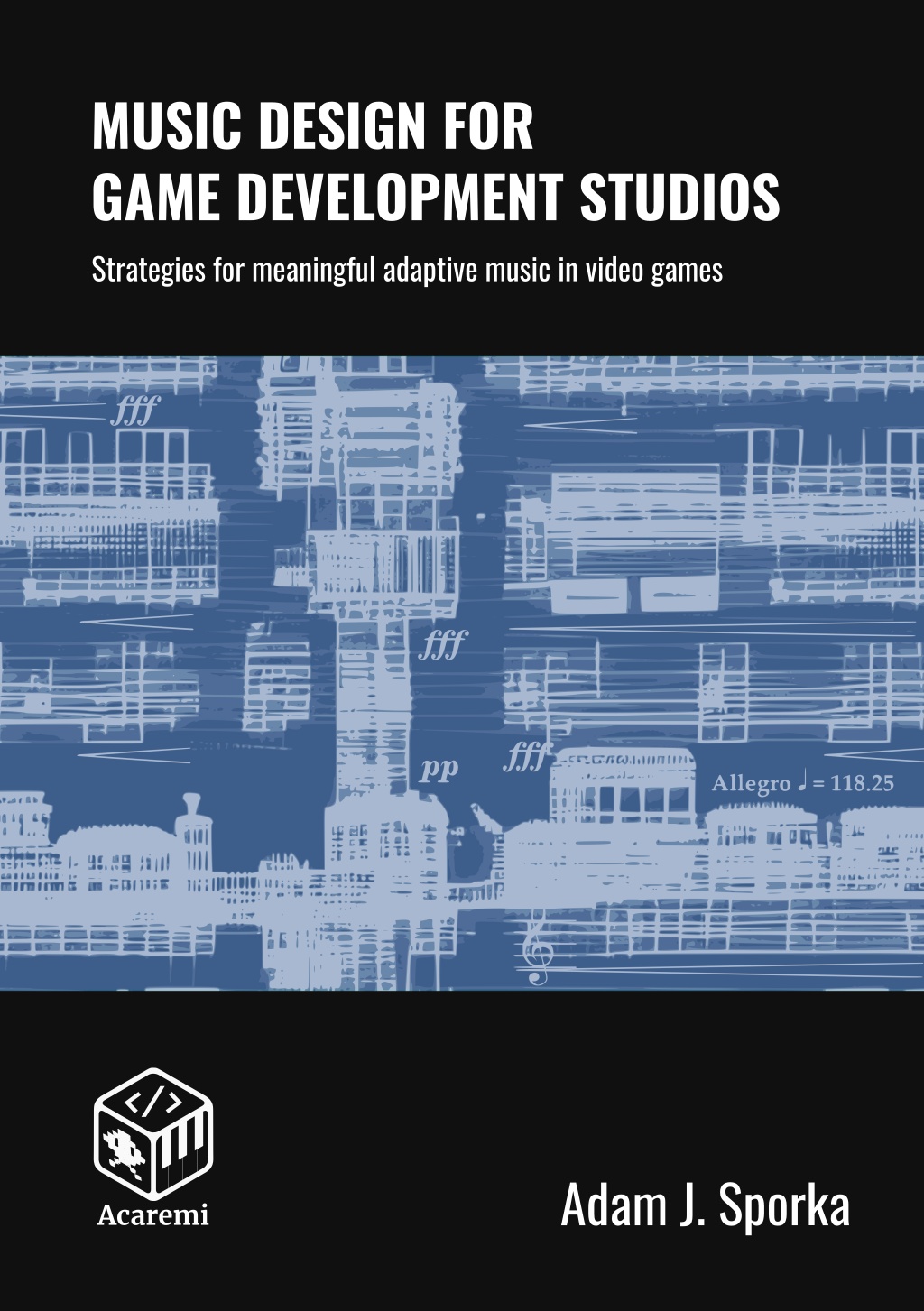 The book gives practical tips how to start with music design in your game. The book focuses on large RPGs as well as smaller titles.
Learn More